Mydlands Site Map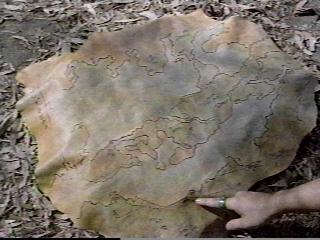 Do you want to know where something is, but can't find it? Maybe you were in one of the subdirectories that has a page not listed on the main index page. This sitemap can help.
BeastMaster Episode Quotes
http://mydlands.fanspace.com/quotes/
---
Keeper of the Mydlands
Back to the Mydlands for more BeastMaster
Disclaimer: BeastMaster, its characters and images are the property of Tribune Entertainment.
This BeastMaster fan site is my own work, © Keeper of the Mydlands.