Welcome to the Daniel Fitzgerald as Sharak Photo Gallery!
Page 1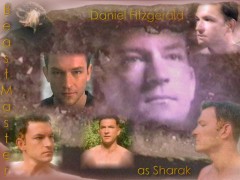 Montage created for this site by Laurie Allen.
Sharak as played by Daniel Fitzgerald is one of my favorite characters on the show BeastMaster: The Legend Continues. The character and story line are interesting, and Daniel has done a nice job bringing Sharak to life.
If you want to see Daniel in all his Sharak/BeastMaster glory, this is the place to be!
Unless noted, the images in this gallery are my property. The images are not to go on anyone else's site with out permission. They were created exclusively for my site by SapphireMage.
---
The Last Unicorns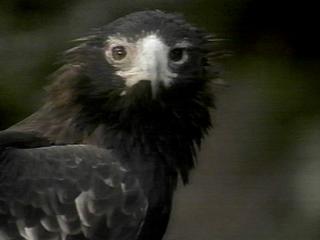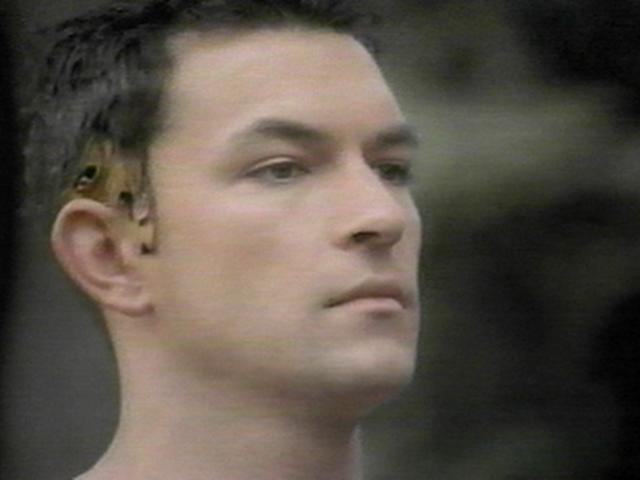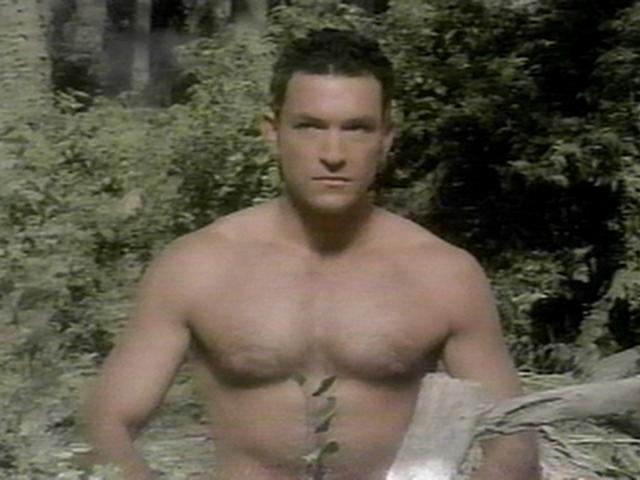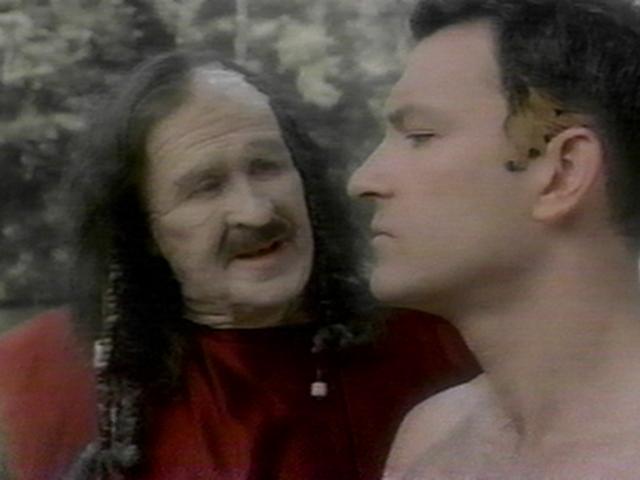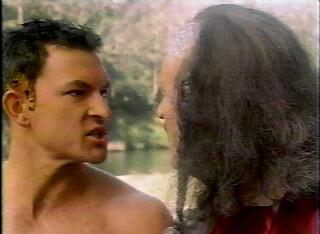 From BeastMaster Gallery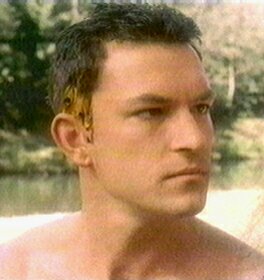 From BeastWatcher fan site
The Guardian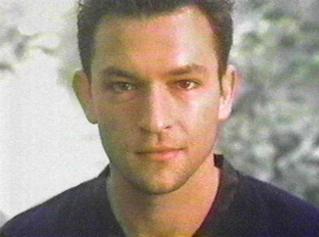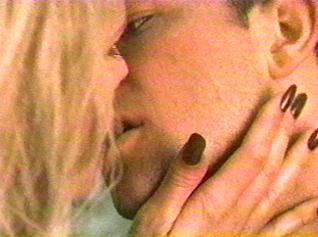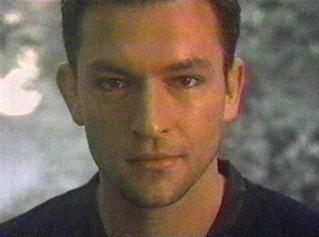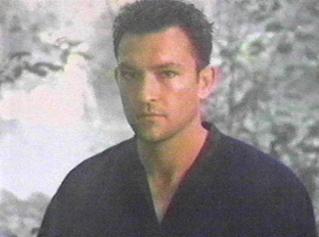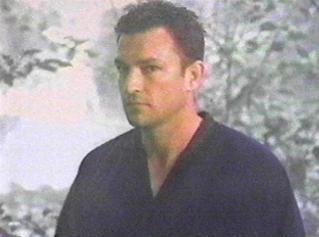 The Slayer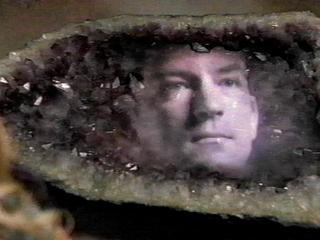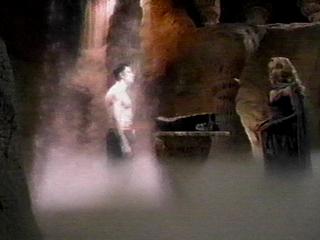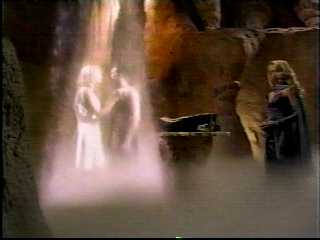 For a large close-up of Sharak, click here.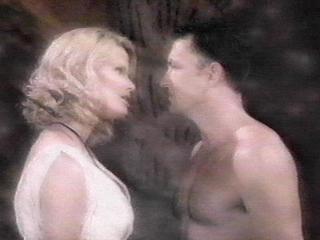 For a large version of similiar picture, click here.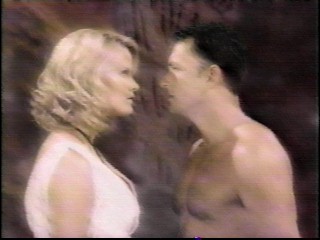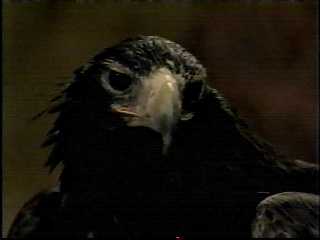 Go to Page 2 of the gallery for images from "The Burning Forest" and
Page 3 for images from "Rescue.
---
To the Daniel Fitzgerald Fan Area

Back to the Mydlands for more BeastMaster
Keeper of the Mydlands
Disclaimer: BeastMaster, its characters and images are the property of Tribune Entertainment.
This BeastMaster fan site is my own work, © Keeper of the Mydlands and Sharak.