Proud to be listed as a fan site at dars-home.


ENTER THE MYDLANDS!
Characters . Actors . Galleries . Quotes . Fan Fiction . Humor . Features . Online . Updates . Sitemap

Sign My Guestbook .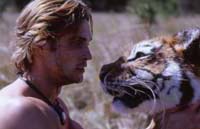 . View My Guestbook
MYDLANDS SPECIAL PLACES:
Green Kisses (Emilie de Ravin & Curupira)
Mydlands Sorceress Haven (Monika Schnarre & The Sorceress)
Daniel Fitzgerald Fan Area (Daniel Fitzgerald & Sharak)

Fan Listings
Recognition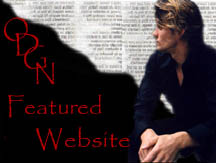 Keeper of the Mydlands
Disclaimer: BeastMaster, its characters and images are the property of Tribune Entertainment.
This BeastMaster fan site is my own work, © Keeper of the Mydlands.