Emilie de Ravin's Agent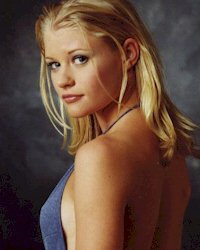 The following information comes from Internet Movie Database.
Manager
Darren Goldberg
email: darrengoldberg@sbcglobal.net
DGM
address:
5225 Wilshire Blvd., #419
Los Angeles, CA 90036
USA
phone: 323 935-4710
fax: 323 935-4720
---
Green Kisses
Keeper of the Curupira's Kisses
Disclaimer: BeastMaster, its characters and images are the property of Tribune Entertainment.
This BeastMaster fan site is my own work, © Keeper of the Mydlands.