DF Links
Back to the start
Short bio about Dan
Dan's character on BeastMaster

Sharak Episode Photo Galleries

Daniel's answers to questions about his character
Back to my BeastMaster site
Daniel Fitzgerald and Sharak Wallpapers
You can't get enough of Daniel or Sharak? Do you want to see more...possibly plaster his image all over your walls? I can't help you with that, but I *can* give you some downloadable wallpaper for your computer.
Please note that these montages were created exclusively for my site by Laurie Allen. They are not to be posted on any one else's site. If you like the work that Laurie has done, stop by BeastWatcher Fan Site, tell her thank you and see what other work she has done.
These wallpapers come in two sizes for different sized monitors.
Daniel Fitzgerald montage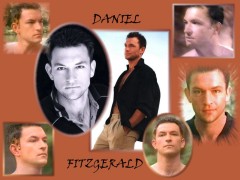 Sharak montage #1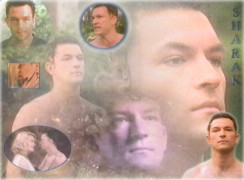 Sharak montage #2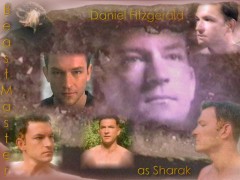 "Rescue" episode montage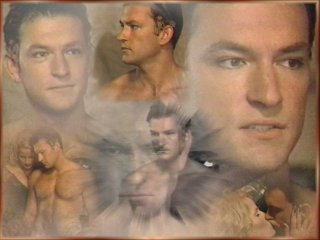 ---
Keeper of the Mydlands
Disclaimer: BeastMaster, the character of Sharak, and images are the property of Tribune Entertainment.
This fan site is my own work, © Keeper of the Mydlands and Sharak.