Welcome to the Monika Schnarre as the Sorceress Photo Gallery!
Page 2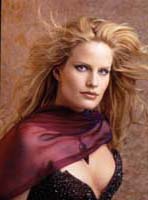 Photo from Alliance Atlantis Media
The screen caps are grouped by episode. Go back to Page 1 for photos of Monika as the Sorceress in the episodes "Obsessions", "The Guardian", and "The Slayer".
---
The Minotaur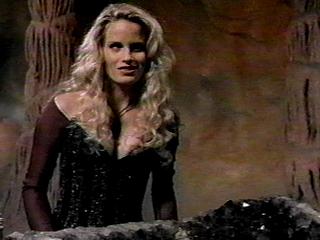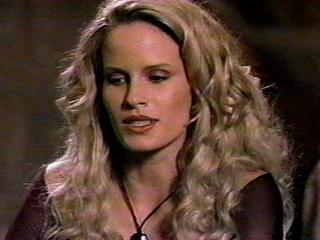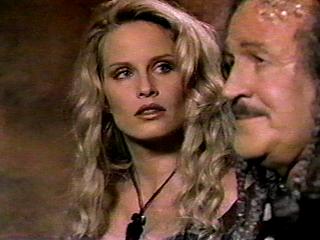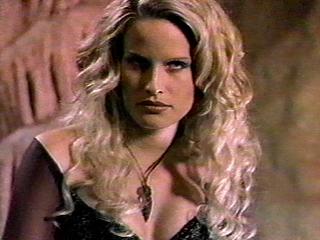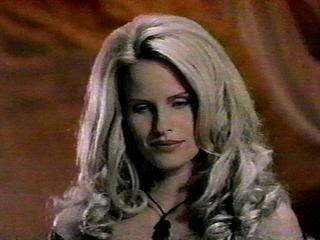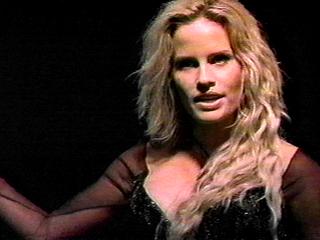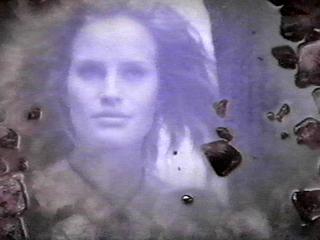 The Burning Forest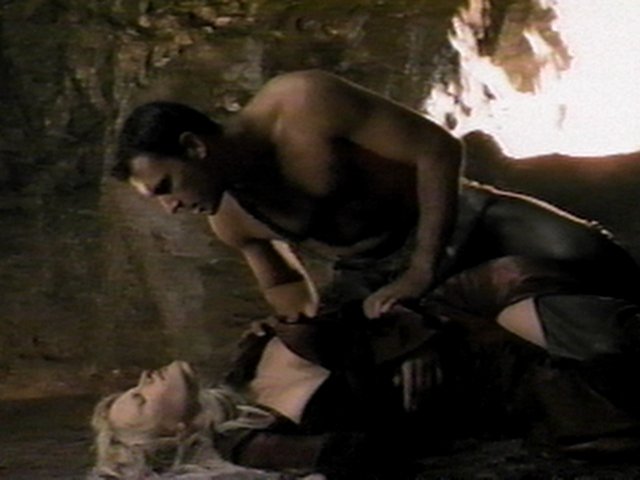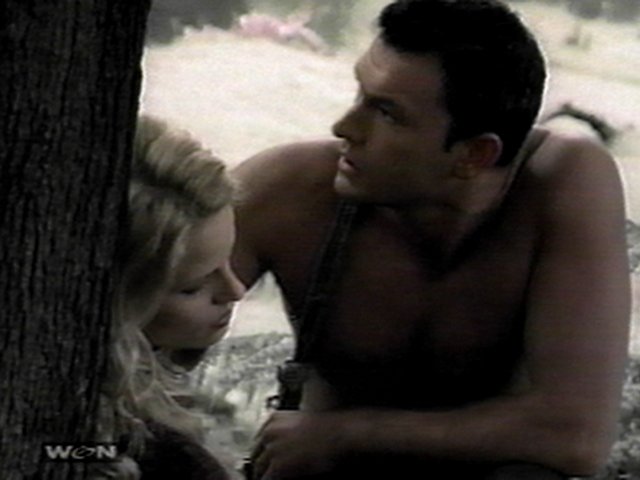 Rescue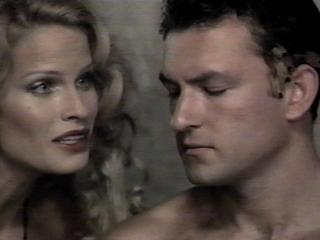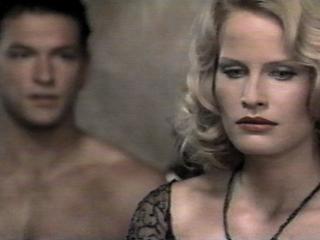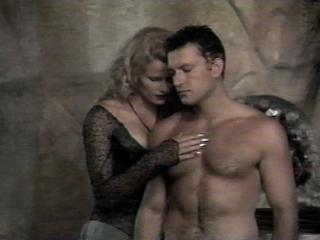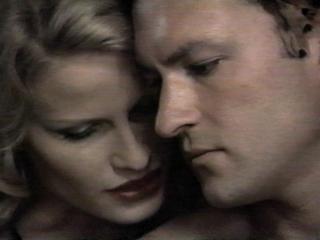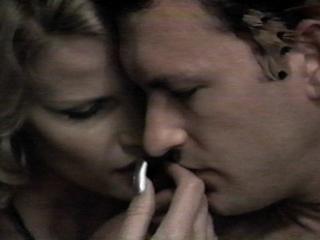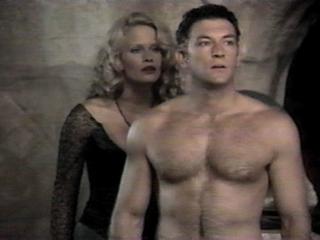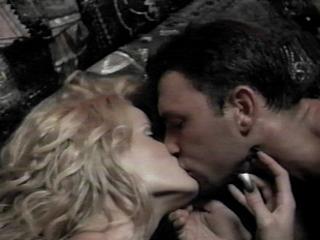 ---
Worship the Sorceress some more
Keeper of the Mydlands
Back to the Mydlands for more BeastMaster
Disclaimer: BeastMaster, its characters and images are the property of Tribune Entertainment.
This BeastMaster fan site is my own work, © Keeper of the Mydlands.